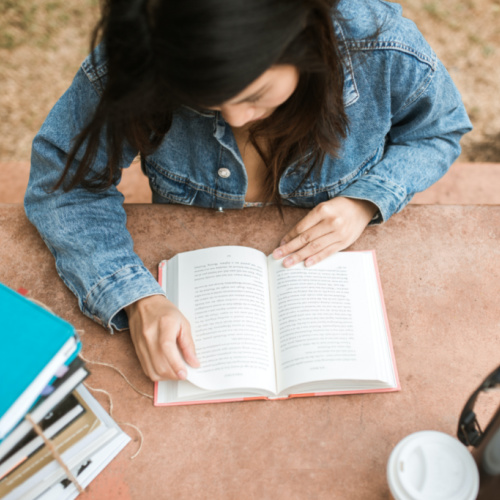 The Northern Alberta Reading Specialists' Council responds to the draft K-6 English Language Arts curriculum.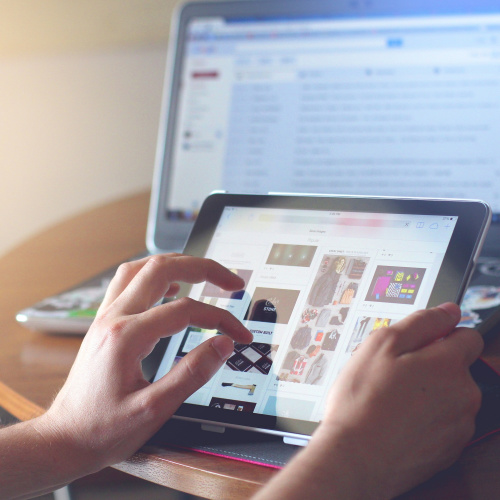 Professor Margaret Mackey is an academic who researches young people and their literacies – print, media, and digital. She expresses concern at the major omissions of topics crucial to the well-being of young people and to their development as citizens in a multimodal world.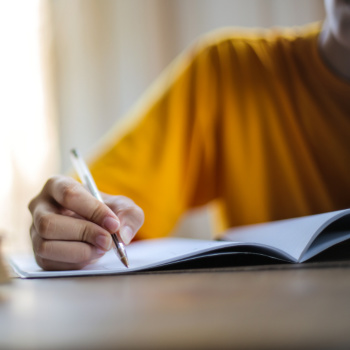 Drs. Barbara Brown & Michele Jacobsen explore five key areas of concern related to digital literacies in the draft K-6 curriculum.